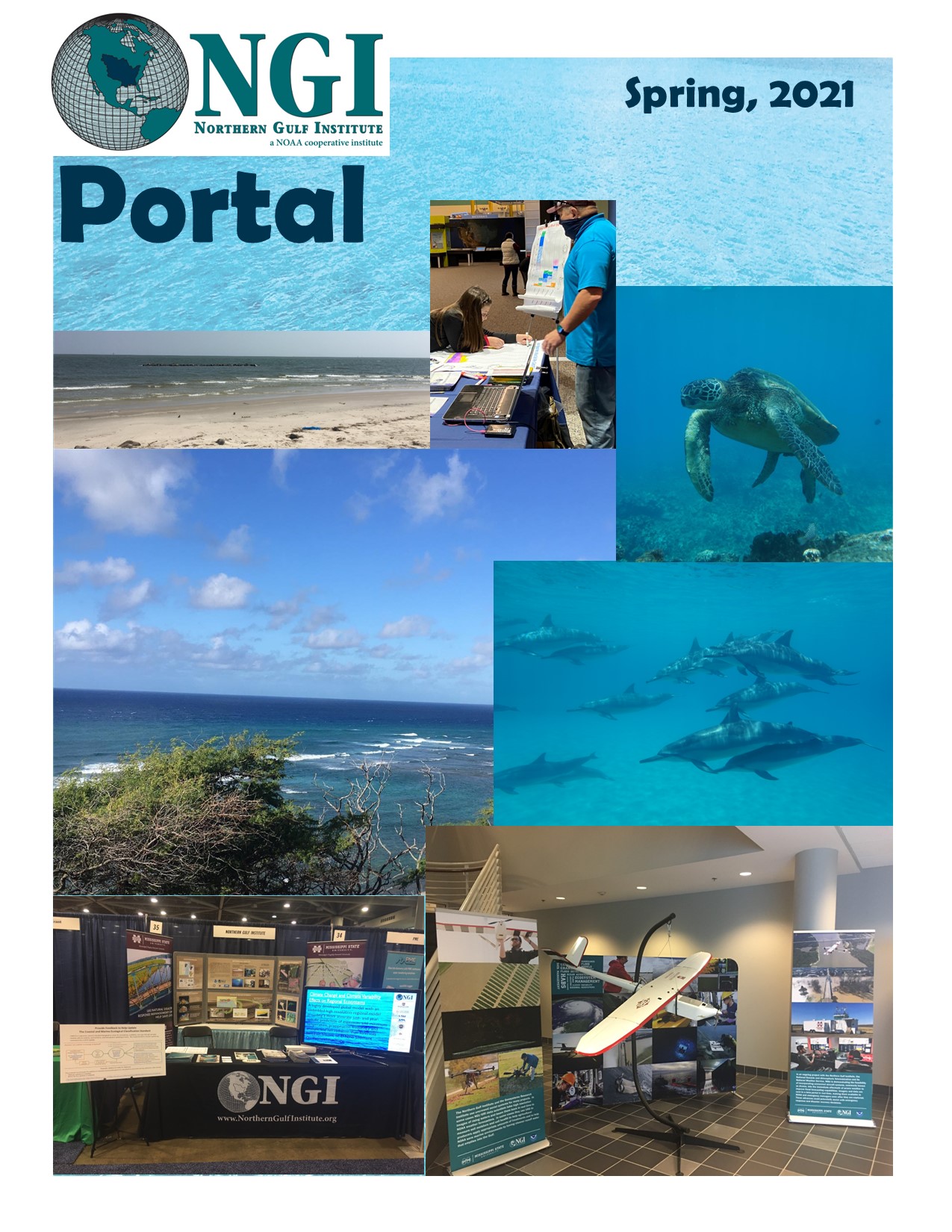 Spring 2021 Issue
May 15, 2021
NGI Provides Visiting Instructor to Mississippi Aquarium's Homeschool Days in Gulfport, MS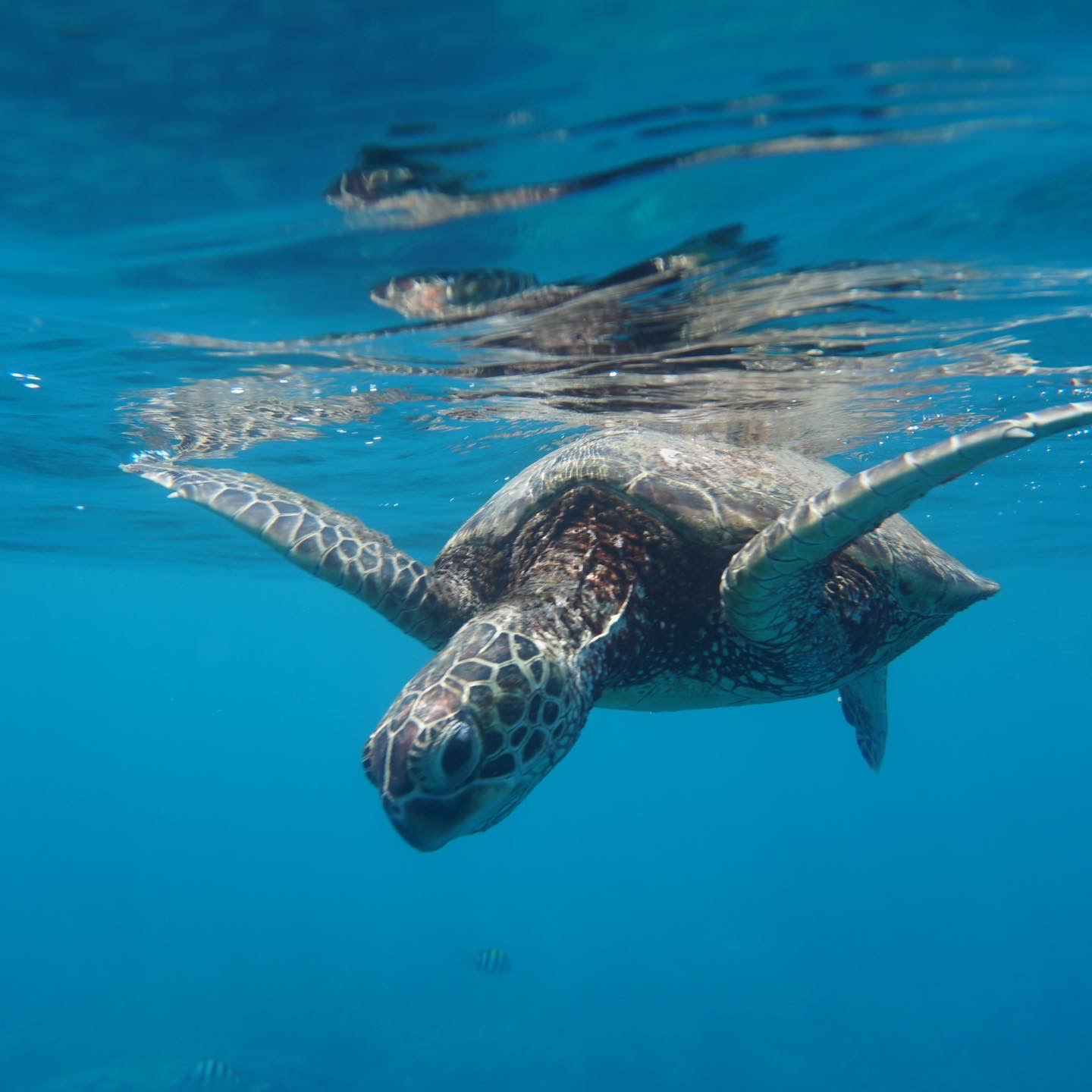 NGI Provides Visiting Instructor to Mississippi Aquarium's Homeschool Days, in Gulfport to let students experience what it is like to be an oceanographer by investigating the physical and biological properties of the ocean! Students learned about waves, barrier island movement and function, how salt affects water properties, and more!
Through this program, the Mississippi Aquarium welcomes homeschool families and groups to visit, explore, and participate in hands-on educational activities. Our themed programs are designed for students of all ages and are the perfect complement to any science curriculum.
The Mississippi Aquarium tells the incredible story of all of Mississippi's aquatic resources from the Delta to the coastline and the remarkable connection that ties all of the state's natural resources uniquely together. Featuring the warm waters of the Gulf of Mexico and beyond, the roaring waters of the mighty Mississippi River and the wetlands and marshes of the tranquil bayous, the story of Mississippi's natural resources had never been told in this extraordinary way. The Aquarium understands that living in Mississippi is about the outdoor experience and the relationships of its people. Mississippi Aquarium represents education, conservation and community. The Aquarium will provide visitors many opportunities to be entertained and fully immersed in the aquatic wonder that Mississippi has to offer.
Visit Your Mississippi Aquarium