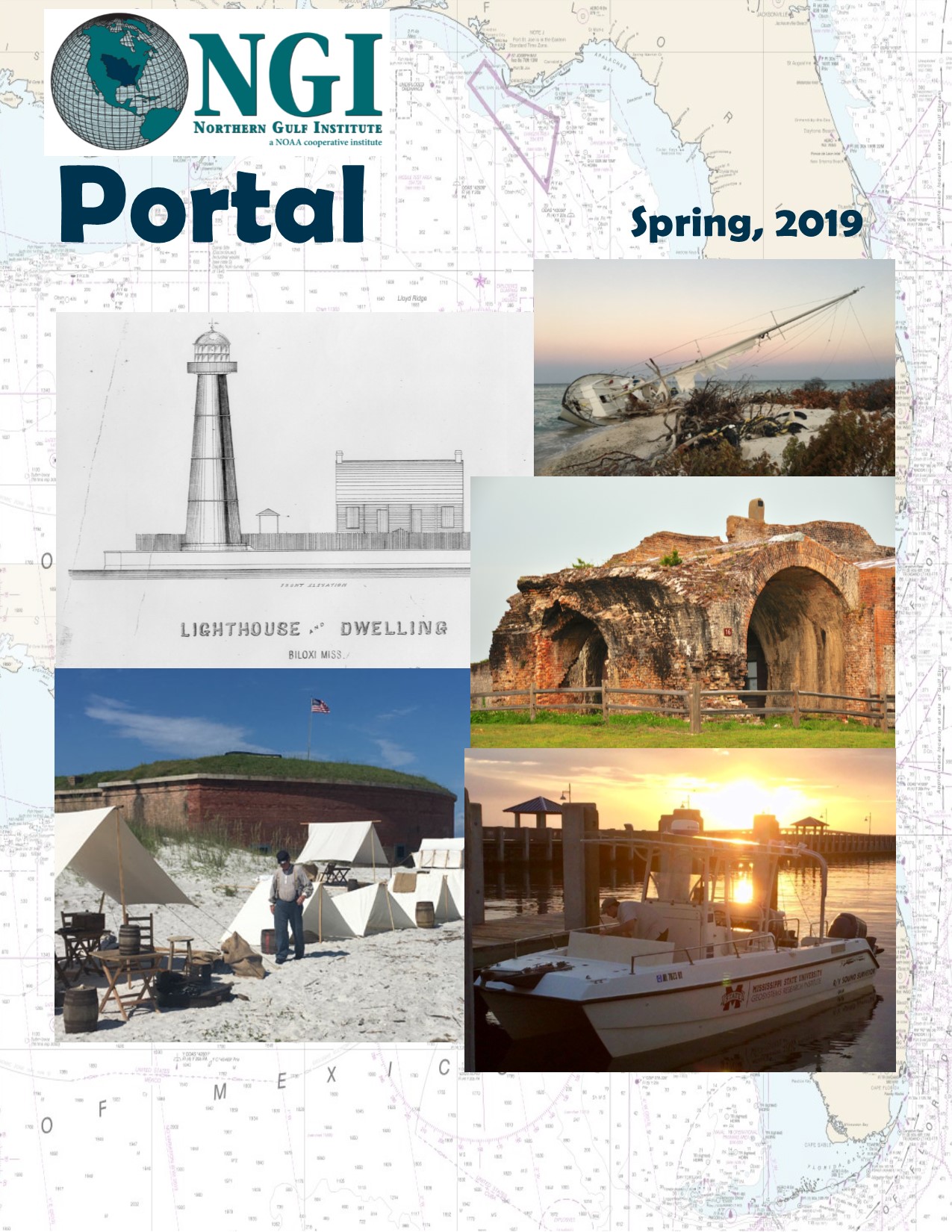 Spring, 2019 Issue
March 5, 2019
DISL - Educator Workshops
Discovery Hall Programs (DHP)
provides professional development opportunities for teachers and informal educators through single day and multi-day workshops.
Workshops include experiences outside in the field, presentations and discussions with research faculty, and time to explore relevant lesson plans and activities to take back to the classroom.
Workshops are developed with Alabama Course of Study standards, Ocean Literacy Principles, and Climate Literacy Principles in mind, ensuring that they remain relevant to educators teaching needs.
All DHP workshops provide professional development hours for maintaining teacher certification through SARIC. Select workshops offer graduate credit though the
University of West Alabama
for educators pursuing advanced degrees.
Build-a-Drifter Workshop
Join us to explore drifters, their construction, deployment, and applications; and to explore the ability to use drifters to track trash through watersheds.
Read More
Exploring the Deep Ocean with NOAA
Join NOAA OER Facilitators to learn more about the importance of ocean exploration and the technologies currently used to explore the deep ocean.
Read More
Fins, Fishes, and Fisheries
Join us to learn more about the biology of fish, our Gulf fish species, how scientists study fish, fisheries management, aquaculture and seafood sustainability.
Read More
Technology in Marine Science-ROVs
Join us to learn all about underwater robots or ROVs (remotely operated vehicles), and how ROVs are used to explore, research, and work in ocean waters.
Read More