MSU's Northern Gulf Institute Needs an Assistant or Associate Research Professor to Analyze and Assess Oceanographic Data at NOAA's National Centers for Environmental Information
August 14, 2019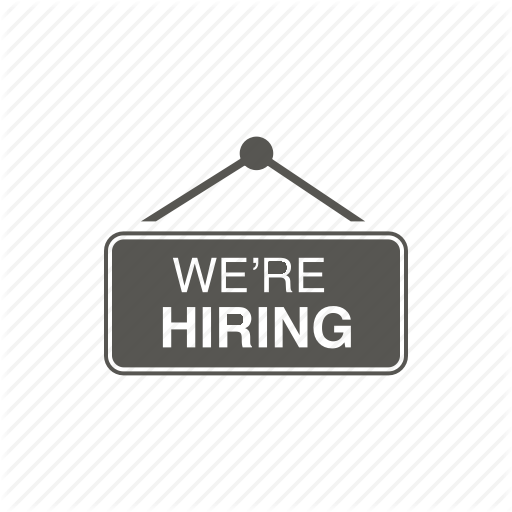 Analyze and assess oceanographic data including development of integrated synthesis frameworks for oceanographic data such as bottle and net-tow debris (including microplastics), and ocean currents. An experienced oceanographer with strong oceanographic analysis, data products development, and programming experience is required to help analyze oceanographic data at the National Centers for Environmental Information (NCEI).
Essential Duties and Responsibilities
Oceanographic Data Analysis
Oceanographic data analysis of a variety of ocean in situ data, including bottle and net-tow debris, microplastics and ocean currents data from NOAA and international partner platforms.
Gather data and information (e.g. bottle and net-tow debris) from different resources.
Identify, coordinate, and correspond with data contributors to define oceanographic data archives and develop suitability for contribution to the long-term data record.
Process and convert oceanographic data from different sources to a uniform format (e.g. netCDF) for data distribution and subsetting.
Work with partners to develop quality control/quality assurance procedures.
Provide Support to Oceanographic Databases Development:
Assist the development of the NCEI's Global Ocean Current Database (GOCD) for dissemination to partners and the public.
Process new ocean currents data submitted to NCEI and incorporate the data into GOCD.
Perform quality monitoring of ocean currents data
Assist with incorporation of microplastics data into the NCEI Thermosalinograph (TSG) Database.
The position will be located at the Mississippi State University Science and Technology Center at the Stennis Space Center, MS.
Salary commensurate with abilities and experience. The period of performance is estimated to be a minimum of one year with a potential for additional years.
For additional information, contact Dr. Just Cebrian (jcebrian@ngi.msstate.edu) at 228-688-4812 or Dr. Zhankun Wang (zw399@msstate.edu) at 228-688-3516.
To complete the application and further information please go to
http://explore.msujobs.msstate.edu/cw/en-us/job/498942/assistant-or-associate-research-professor
Minimum QUALIFICATIONS
:
US Citizen or Permanent Residency.
Ability to receive a Department of Commerce moderate risk clearance.
Ph.D. in Physical Oceanography or related field.
Computer literate and experienced with common word processing, database, and office applications.
Knowledge of Linux and proficient in Python, Matlab, R or other similar languages.
Familiar with the common data model format netCDF and associated tools.
Ability to write professional reports and making oral presentations.
Strong ability to work autonomously and independently in project management.
Strong record of manuscript publications in scientific journals.
Preferred QUALIFICATIONS:
Existing Department of Commerce moderate risk clearance.
Experience analyzing and processing microplastics, and/or ocean current data (including acoustic, radar, and drifter-based).
Experience preparing scientific datasets and documentation, and facilitation of standards and metadata.
Familiar with oceanic instrument operations and data collection, processing and interpretation.
MSU is an equal opportunity employer, and all qualified applicants will receive consideration for employment without regard to race, color, religion, ethnicity, sex (including pregnancy and gender identity), national origin, disability status, age, sexual orientation, genetic information, protected veteran status, or any other characteristic protected by law. We always welcome nominations and applications from women, members of any minority group, and others who share our passion for building a diverse community that reflects the diversity in our student population.