AGU Fall Meeting
December 11-15, 2023
San Francisco, CA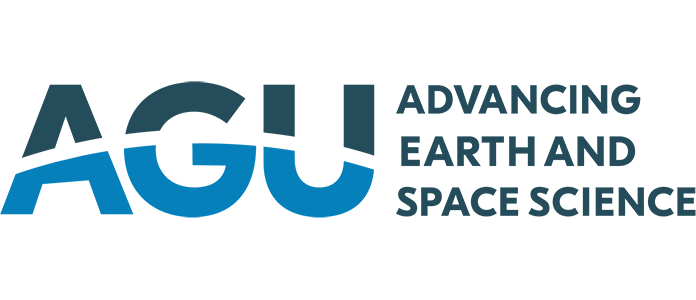 AGU will be hold their 2023 Fall Meeting in San Francisco, CA and online everywhere.
This year's event – whose theme is
Wide. Open. Science.
– anticipates 25,000+ attendees from 100+ countries who come together to share, inspire, collaborate, engage and rededicate themselves as a united community grounded in wide open science. AGU seeks to open pathways to discovery and greater awareness to address climate change through collaborative solutions.
Scientists, educators, policymakers, journalists and communicators attend AGU23 to better understand our planet and environment, opening pathways to discovery, opening greater awareness to address climate change, opening greater collaborations to lead to solutions and opening the fields and professions of science to a whole new age of justice equity, diversity, inclusion and belonging.
More information is available on the
AGU Website
.