State of the Coast (SOC) conference
May 31 - June 2, 2023
New Orleans, LA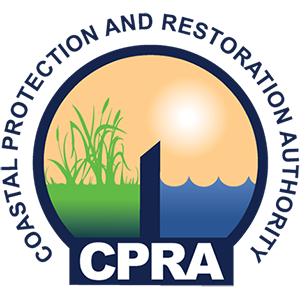 The Louisiana SOC conference provides an interdisciplinary forum covering 10 topics to exchange information on the dynamic conditions of Louisiana's coastal communities, environment, and economy. The Coalition to Restore Coastal Louisiana (CRCL) produces this forum along with their partners, the Coastal Protection and Restoration Authority of Louisiana, the Water Institute of the Gulf, and Sea Grant Louisiana. Anticipated are more than 1,000 scientists, landowners, land managers, federal and state agency personnel, local officials, industry and business leaders, resource users, students, and residents of coastal communities.
For more information go to
https://www.stateofthecoast.org/
.