NGI Provides Visiting Scientists to Classrooms and Events
June 22, 2023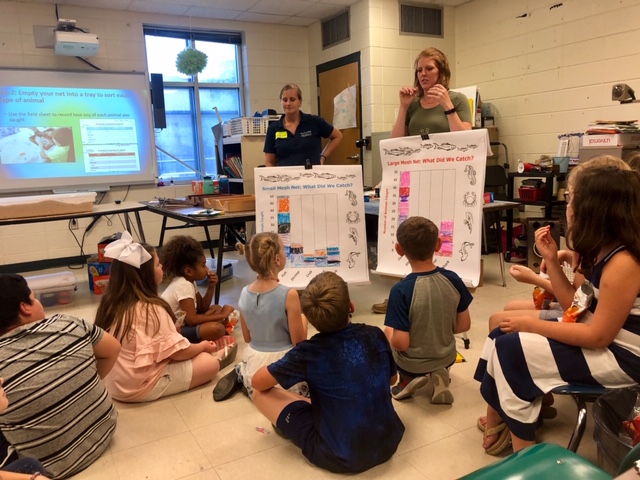 The NGI can provide assistance in locating a guest speaker for your classroom or organization meeting to discuss various topics including Coastal Hazards, Geospatial Data Integration and Visualization, Ecosystem Management Climate Change, and use of UAV/AUVs in the environmental and agricultural sciences.
We can also arrange intensive field trips covering general coastal and marine science or tailored to your classroom need in coastal, atmospheric, and marine science, aquatic plants, and biology. we have the following outreach programs in the works moving into fall: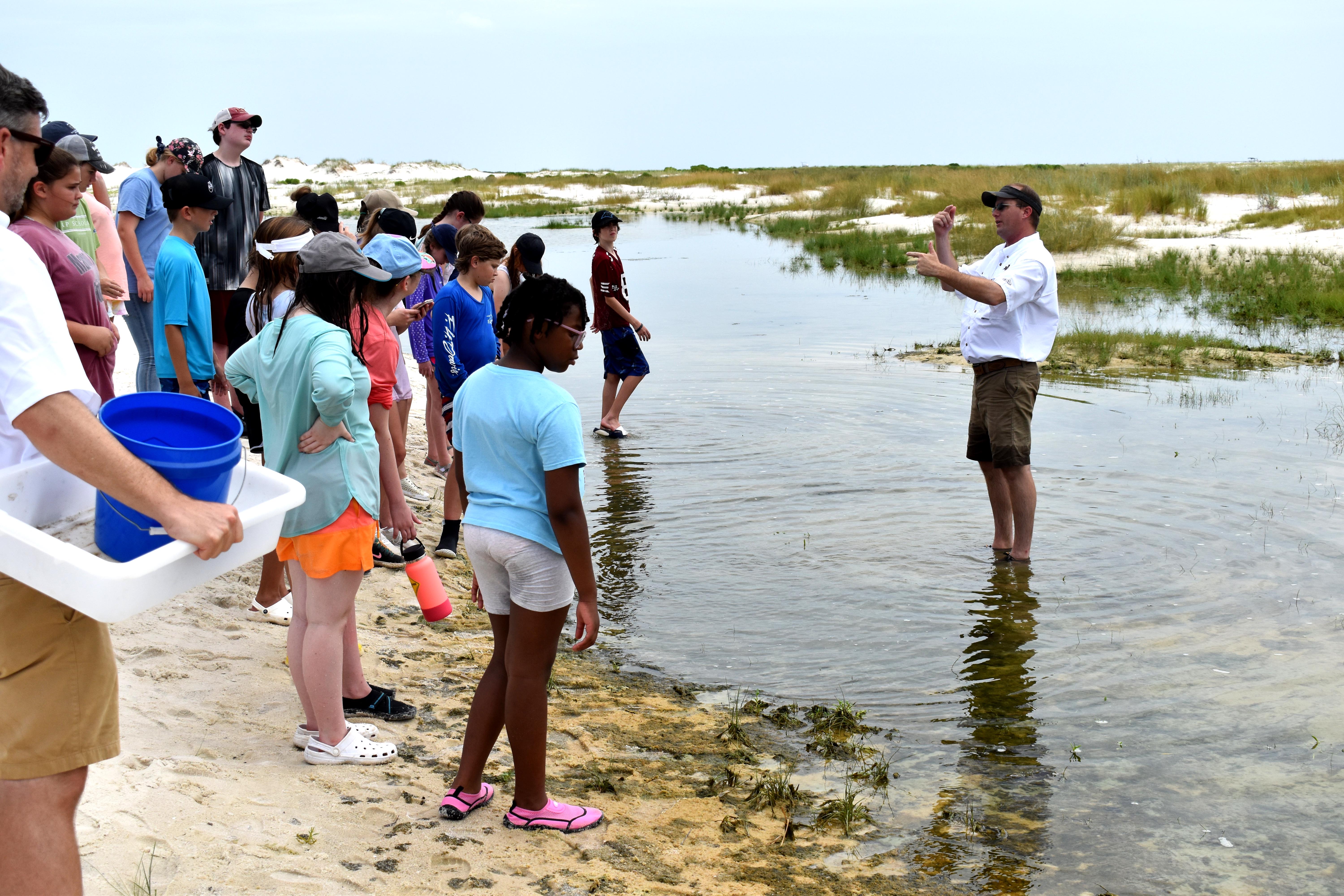 MSU Science Education at Sea (#2 of 3) on August 26th in Gulfport.
NASA Infinity Science Center Home School Days on August 28th in Bay St Louis.
MS Aquarium Homeschool Days on September 14th in Gulfport.
Oceans 2023 in Gulfport on September 24-28 in Biloxi.
NASA Infinity Science Center Home School Days on October 23rd in Bay St Louis.
My Two Boots Science Festival on October 26th in Pascagoula.
We also conduct many more of these throughout the year that have already passed, as well as several larger national branded conferences that are upcoming. If you find yourself in any of these locations when we have an event, please feel free to stop by and see our operations in person as our guest.