NGI's Luke Thompson Featured in the American Blue Economy Podcast Episode on Biotechnology Recorded on February 13, 2023
March 20, 2023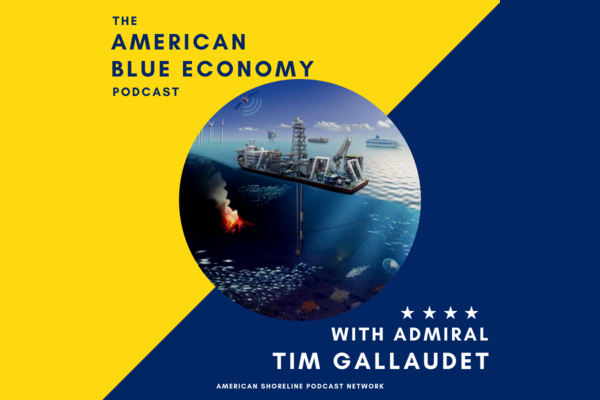 Luke Thompson gave a presentation on Bio-GO-SHIP eDNA preservation/extraction intercalibration exercises on Wednesday, January 25, for a BioGeoSCAPES webinar hosted by Woods Hole Oceanographic Institution.
Luke Thompson presented at the Marine Biodiversity Networking Fridays hosted by the Atlantic International Research Centre (AIR Centre) on Friday, December 9. The title of the presentation, co-presented with Sophie Clayton from Old Dominion University on behalf of the Bio-GO-SHIP team, was "Bio-GO-SHIP: Expanding biological ocean observations for plankton ecosystem science and monitoring to the global scale". A recording of the talk is available on
YouTube
.
Luke Thompson presented to the Metabolomics Association of North America about his work on the
Earth Microbiome Project
on February 13, 2023.